Yum
Father's Day is next weekend and I think this recipe will excite him to no end.
My father always loved a good pizza. Today there are so many options on which to
use as a base for the pizza it opens up a endless variations.
Today we are using Flatbread. I found a really nice flatbread pizza at the store made by Brooklyn Bred Pizza Crust Thin Traditional. It's really long and the dough is thin enough to crisp up well. If you can't find this brand any brand will do. Naan makes a great pizza!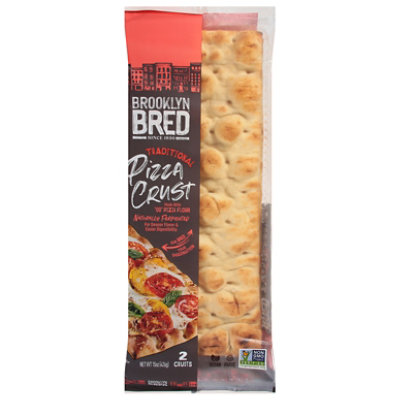 What makes this pizza different. Well the toppings for one. We have zucchini. Not just any old zucchini, but one that is broiled and seasoned just right with a touch of Italian Seasoning. This creates a moist and crispy zucchini round that is just a fabulous topping. The other is sausage. What's better than sausage on a pizza? But in this case to keep this a little healthier I chose a great turkey mild Italian sausage. This flavor combination is awesome together. You and your family are gonna love it.
Everyone loves a good pizza and this is the perfect dish to serve Dad on Father's Day! It a little different than your normal burger or steak but just as hearty when you serve it with a nice Italian side salad, and a beer! Plus the best part is that you can have this done and served in about 30 minutes. Don't you just love quick meals.
Being a quick meal allows you to spend more time with your loved ones. Win, Win! I would say that this is perfect for a weeknight, or Friday night pizza night as well. Heck, pizza is good anytime in my book!
One flatbread serves 2 people, maybe 3, so if you are feeding more just make two!
Happy Father's Day to all the guys out there! What would we do without their strong guidance and love.
Enjoy!
Zucchini and Sausage Flatbread Pizza
serves 2-3

1 Long Rectangular Flatbread Pizza Crust (such as Brooklyn Bred)
1/2 cup pizza sauce
9 oz of Turkey mild or hot Italian Sausage, casings removed
1 tsp Italian Seasoning
1/2 tsp salt
1 medium zucchini
1/2 cup mozzarella cheese, shredded
olive oil

Preheat oven to broil. Trim the zucchini, then cut into ⅓-inch-thick rounds. Place zucchini on a lightly oiled baking sheet. Season with salt, pepper, and the Italian seasoning. Place under broiler and broil until softened and browned, 5-7 minutes. (TIP: Keep an eye on the zucchini—it can burn easily.) Remove sheet from broiler, then adjust oven temperature to 450 degrees.

Heat a drizzle of olive oil in a large skillet over medium-high heat. Remove sausage from casings; discard casings. Add sausage to pan, breaking up meat into small pieces. Cook, tossing occasionally, until cooked through, 4-6 minutes.

Place flatbreads on baking sheet. Spread sauce evenly over the flatbread. Scatter mozzarella over the sauce, then arrange the zucchini and the sausage on top.

Bake in oven until cheese melts and crust is golden brown and crisp, 5-7 minutes. Cut into slices, and serve.