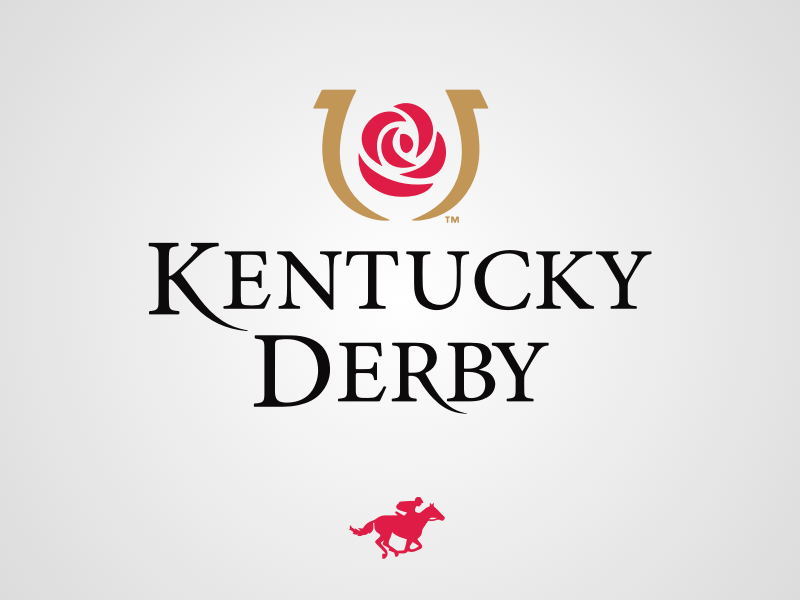 It's "run for the roses" time at the Kentucky Derby. Each year the first Saturday in May marks the Kentucky Derby. My family has always been great horse racing fans, and I've grown up loving the sport myself. The excitement from the race is so palpable it makes my heart flutter thinking about it.
We are so lucky to live near several race tracks so that we can go as often as we like. Why, not long ago we spent a wonderful sunny day at the races and had a grand ole' time! We even saw some women in big hats…which were a little out of place since this wasn't at Churchill Downs. But it was fun to see as they got into the spirit of things.
Each year we watch the big race, called the fasted 2 minutes in sports. So true, but also just so exciting. My mom was a big horse race fan, following the horses and their trainers. Me? I just like to watch and see if I can pick a winner.
But we also like to have a little get together and have some good food. So I thought I would share some of my favorite recipes for Derby Day that are around the internet. Each is perfect for the celebration and pretty easy to make.
A classic sandwich created in Louisville Kentucky at the Brown Hotel, in the roaring 20's as a late night 'after party' snack.
Come try this winner of a sandwich for Derby Day!
A spin on a traditional southern drink the Mint Julep, try a variation for the great race!
The best way to end Derby Day? With some sweets. Serve a rich and creamy pie that's packed with pecans, chocolate and let's not forget the bourbon! Easy to put together using a pre-packaged pie crust. You'll love this recipe!
Enjoy the fastest 2 minutes on sports with a great meal. For a perfect side dish try this.
For extra main courses try:
Ham and Biscuit sandwiches with mustard blends - just search for my buttermilk biscuits and slice some country ham or deli ham. They make wonderful sandwiches!
Note: All pictures curtesy of MyRecipes.com